Ripar Cosmetics is a family-owned business with over 40 years of history. With two generations of plastic surgeons in the family, their expertise combines their love for both beauty and medicine.
The RiparCover line stems from the professional and scientific expertise of a plastic surgeon and the insight of a leading make-up artist. The line has been designed and created to meet the needs of people with skin problems that cannot be covered or improved by common dermatological treatments or plastic surgery.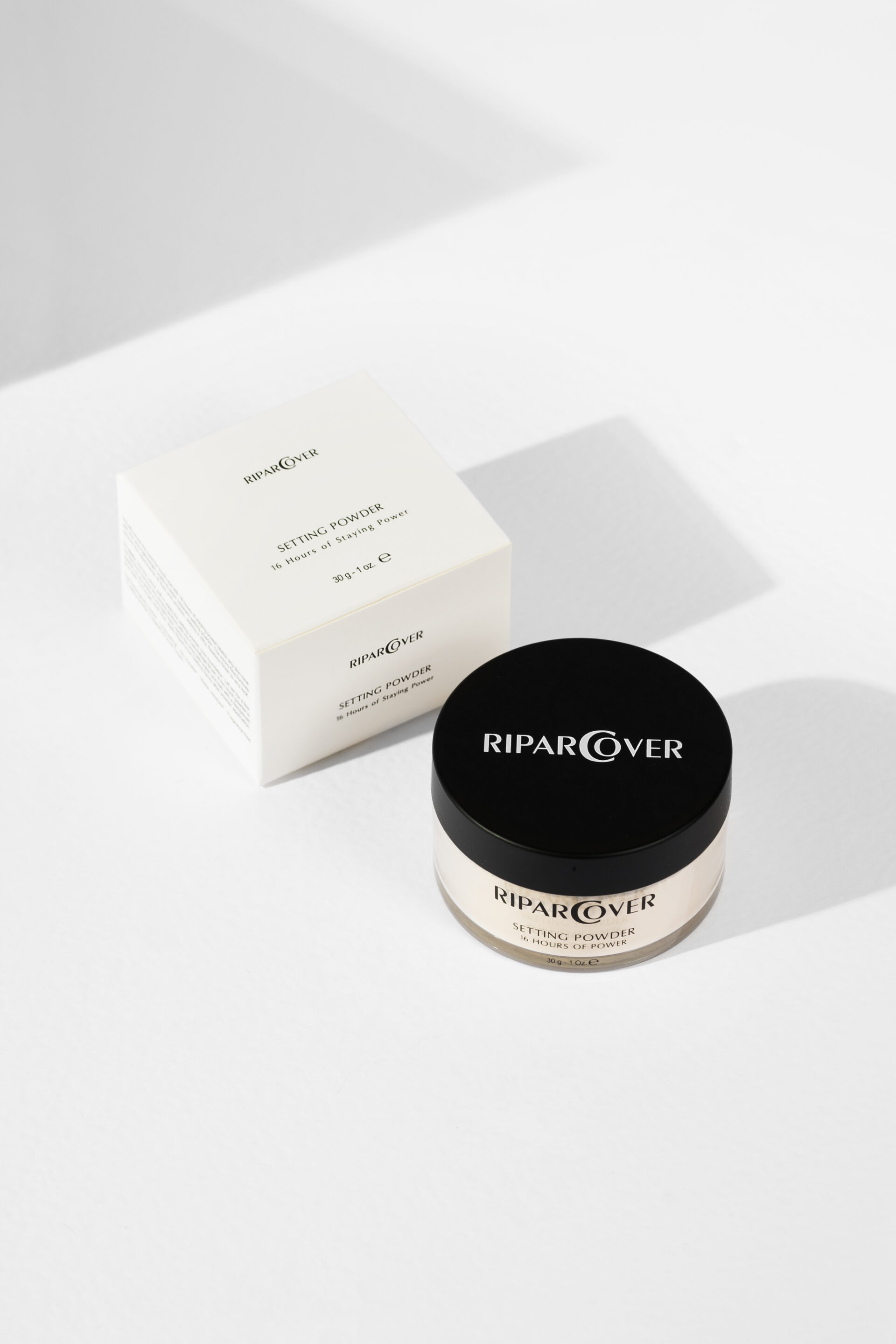 My art direction enhances the brand's visual identity and highlights each of its products following a classy and minimal-style.
RiparCover by Ripar Cosmetici
RiparCover by Ripar Cosmetici
RiparCover by Ripar Cosmetici
RiparCover by Ripar Cosmetici
RiparCover by Ripar Cosmetici
RiparCover by Ripar Cosmetici
RiparCover by Ripar Cosmetici
RiparCover by Ripar Cosmetici
RiparCover by Ripar Cosmetici
RiparCover by Ripar Cosmetici
RiparCover by Ripar Cosmetici
RiparCover by Ripar Cosmetici
RiparCover by Ripar Cosmetici
RiparCover by Ripar Cosmetici