A distanza di una settimana torno a parlare di rebranding e redesign, l'ho fatto sul blog di ctrl+f per il logo della Juventus, che ha fatto brillare gli occhi a milioni di designer nel mondo. Lo abbiamo ammirato, lodato e i nostri occhi da esteti se ne sono nutriti per mesi, contemplandone la splendida riuscita nel marketing. Ma ahimè a riportarci con gli occhi per terra ci ha pensato un nuovo redesign: The Huffington Post.
A curare la realizzazione del nuovo logo ci ha pensato l'agenzia creativa Work Order, che punta tutto sulla digitalizzazione, il mainstream e il blogging/giornalismo che tanto fa impazzire i social networks. Slash che si aprono al logo, ai titoli, alle slide di testata. A tutto slash si aprono però anche le nostre ghiandole lacrimali che tanto ci fanno rimpiangere l'aggraziato, tipografico e dal sentore di carta stampata, del vecchio logo.
Dolorosamente rimpiangiamo i tempi della tipografia, della carta stampata, del lettering, del Bodoni!! Che senza ombra di dubbio si sta rivoltando nella tomba ormai da un pezzo.
Il The Huffington Post (noto anche come HuffPost) è una testata giornalistica online, fondata nel 2005 da Arianna Huffington, Kenneth Lerer e Jonah Peretti, in breve tempo è diventato uno dei siti più seguiti al mondo, con tremila blogger permanenti reclutati tra personaggi politici e del mondo dell'informazione.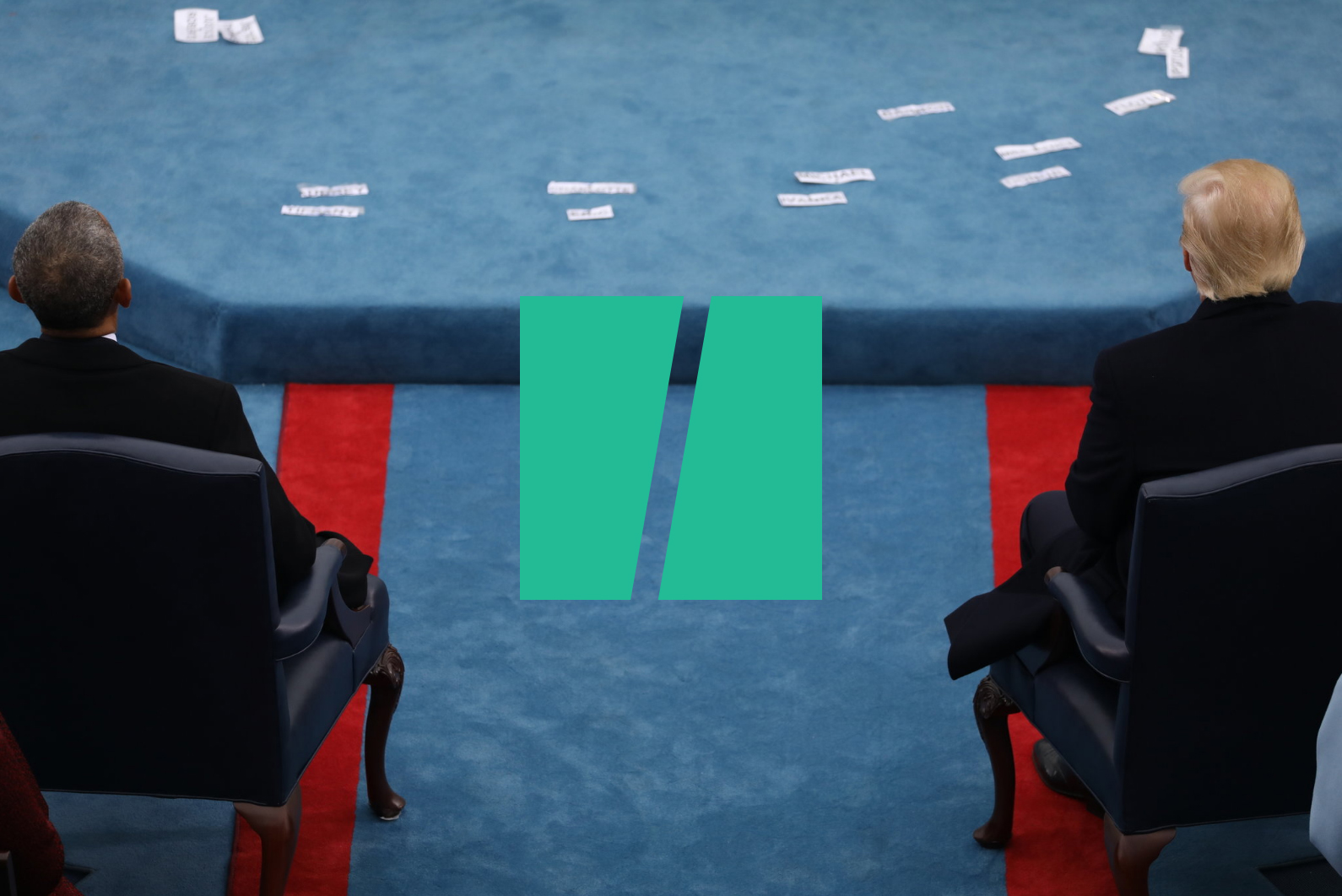 Da 'il giornale di Internet' alla piattaforma delle persone: la nuova testata che passa al grassetto maiuscolo con empatia, urgenza e anche oltraggio. Con queste prime parole viene descritto il nuovo redesign dell'Huffington Post.
Insomma quest'ultimo redesign lascia un po' l'amaro in bocca e ci porta a distogliere decisamente lo sguardo. Non che il logo sia fatto male o sia brutto, ma forse troppo audace per chi rimpiange le "grazie" del giornalismo di informazione. L'anno è solo a metà, ci aspettiamo comunque di vedere di peggio!